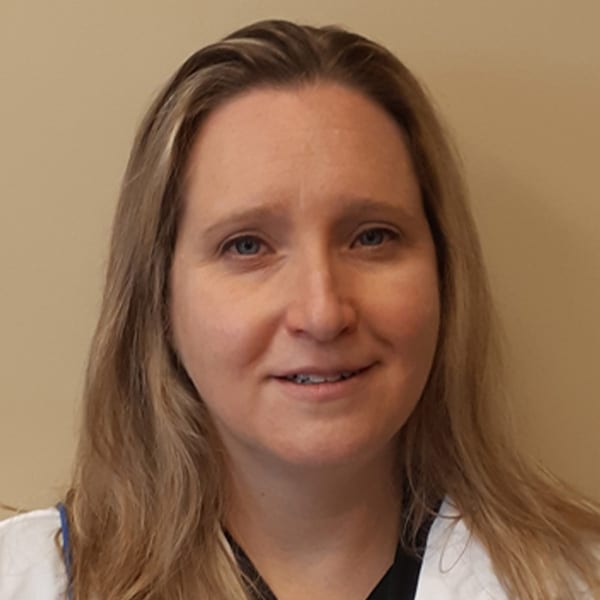 Jennifer Kushner
Periodontist
DDA, University of Manchester
Dr. Jennifer Kushner obtained her BA from the University of Western Ontario in 1994 and BSc from York University in 1995. In 1999 she received her Doctoral of Dental Surgery (DDS) with honours from the University of Toronto. Following that she did a one-year general practice residency at Mt. Sinai hospital in Toronto. In 2003 she obtained her Master of Science (Periodontology) from the University of Toronto.
Dr. Kushner is a fellow of the Royal College of Dentists of Canada (RCDC) since 2003.
Dr. Kushner has been in private practice in the specialty of Periodontics in Etobicoke, Ontario since 2003.
"I like working in Bowmanville because the patients are so appreciative and there are few opportunities for patients to receive periodontal care from a specialist in the Bowmanville area. I also enjoy working with Nicole and her wonderful staff at this practice," says Dr. Kushner who joined our practice in 2010 as a Periodontist.