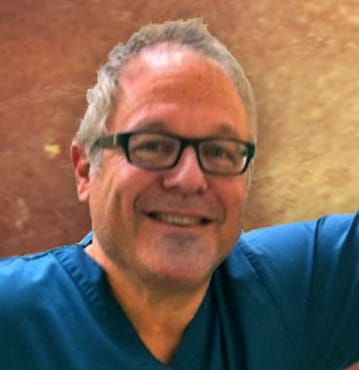 Dr. Brian Kumer
General Dentist
DDS, University of Toronto
Dr. Brian Kumer graduated from the Faculty of Dentistry at the University of Toronto in 1984. He is a general practitioner who focuses on wisdom teeth removal, complicated extractions, and dental implant placement. He has completed many continuing education courses with a special emphasis on extractions and implant surgery.
He is a recent graduate of the Gide institute, a high-level implant training centre based in Santa Monica California. Dr. Kumer has two daughters, loves to travel and recently got married. He has travelled to Israel and the Philippines doing volunteer dentistry. Dr. Kumer recently reached his lifelong goals of climbing to the top of Mount Kilimanjaro and the "Trek to Everest Base Camp".
Dr. Kumer is also certified in the administration of oral sedation and works closely with an anesthesiologist for I.V. sedation. Dr. Kumer is passionate about his career. He loves his work and looks forward each day to helping his patients reach their desired dental goals.