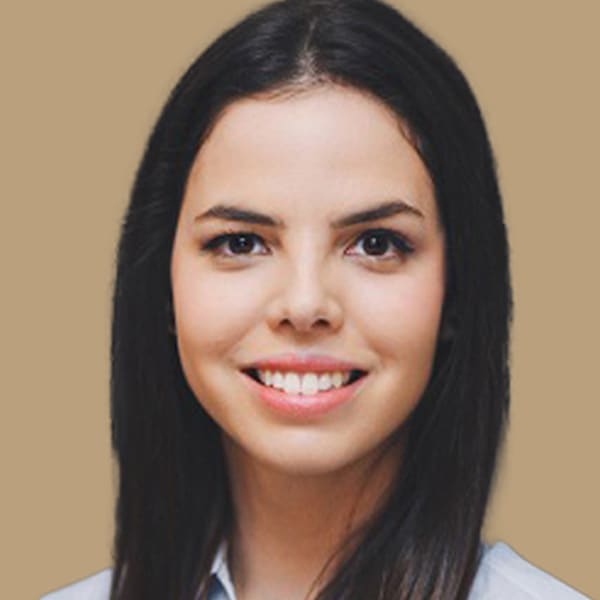 Dr. Dianna Malkin
Periodontist
DDS, University of Toronto
Dr. Dianna Malkin, D.D.S., M.Sc. (Perio) F.R.C.D.(C) received her dental degree at Western University (UWO) after studying Chemistry at York University. After practicing as a general dentist for several years, she pursued her specialty training in Periodontics and Implant Surgery. She received her Master's in Periodontology at the University of Toronto. Her master's research focused on diabetic healing of bone tissue.
Dr. Malkin is a Canadian board-certified periodontist. Her scope of practice includes treatment of periodontal diseases, soft tissue grafting, and regeneration of periodontal tissues. She also performs a wide range of implant dentistry procedures such as dental implant placement, ridge preservation, and bone grafting surgeries including ridge augmentation and sinus grafting. She is a clinical instructor at the University of Toronto in Undergraduate Dentistry.
Dr. Malkin is a Fellow at the Royal College of Dentists of Canada, the Ontario Dental Association, the Canadian Dental Association. As an advocate for improving patient education and access to dental care, she was on the Executive Committee for Oral Health, Total Health London, an organization devoted to promoting access to care for special needs patients. She was also an active participant in the Dental Outreach Community Service program in London.
Dr. Malkin speaks three languages and loves travelling. She enjoys hiking, painting, and tennis.