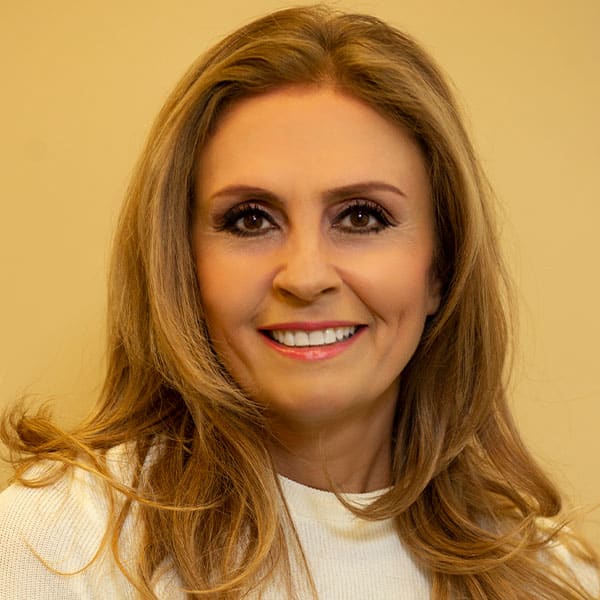 Dr. Nicole Mirzakhani
Principal, General Dentist
DMD, Tufts University
Dr. Nicole Mirzakhani (or "Dr. Nicole" as her patients know her) completed a double specialty program in Pharmacology and Human Biology at the University of Toronto. She then obtained her Doctoral of Medical Dentistry (DMD) from Tufts University, School of Dental Medicine in Boston, after which she returned home to Canada and obtained her Doctoral of Dental Surgery (DDS) degree. In 1998 she started her dental career in Cobourg. She then operated her own dental practice in Scarborough from 2002 until 2009. In 2009 she took over the dental practice of retiring doctors Hansen and Leppert in Bowmanville. In July 2012, Dr. Nicole relocated this practice to its current location. She is the founder and principle dentist of Aspen Springs Dental Centre.
Dr. Nicole is an Invisalign provider and is passionate about enhancing her patient's smiles by straightening their teeth.
Dr. Nicole enjoys spending time with her family as well as physical fitness, yoga, swimming and cycling in her free time.